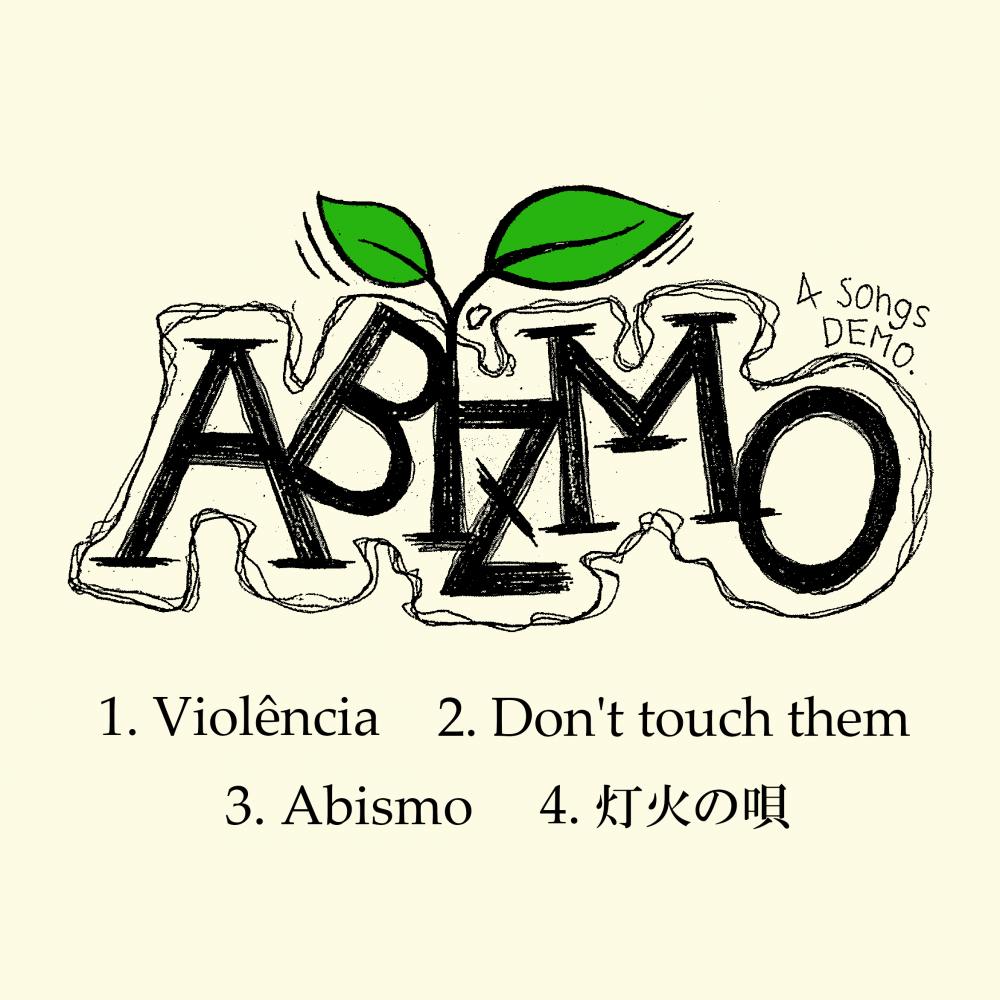 ABIZMO / 4 Songs Demo
format; CDr
release; 30 September 2020
Distribution by STRONG MIND JAPAN
レーベル・ディストロ第3弾!
久しぶりのディストロは、勢いを増しているこのバンド!!!
女性ボーカル・ビキを擁するABIZMO(アビズモ)が、デモ音源をセルフリリース!
英語・ポルトガル語・日本語での悲痛な叫びとキャリアに裏打ちされたサウンドを武器に疾走するハードコアバンド!
2020年愛知県で結成。
5月末発売の新型コロナ緊急事態宣言下のライブハウス支援CD「va/SURVIVE! AGAINST covid-19」、8月末「限界破滅GIG」、9月「発狂破壊GIG」に参加。
今後の活動が期待される!
レーベルディストロ分は、今回限りの入荷となります。
500円税込みなので買い逃さない様に!!
https://abizmojapan.bandcamp.com/track/viol-ncia
——-
Label distro #3!
For the first time in a long time, this band is gaining steam!
ABIZMO, which features female vocalist Vick, has released their own demo recording!
This hardcore band runs fast with their harrowing screams and career-backed sound in English, Portuguese and Japanese!
Formed in2020 in Aichi Japan.
They released the CD "va/SURVIVE! AGAINST covid-19" at the end of May to support live venues under the new corona emergency declaration, and participated in "GENKAI HAMETSU GIG" at the end of August and "HAKKYO HAKAI GIG" in September.
More activities are expected in the future!
This is the only time we have a label distro portion in stock.
Don't miss out on this one, because it's only 500 yen tax included!
https://abizmojapan.bandcamp.com/track/viol-ncia